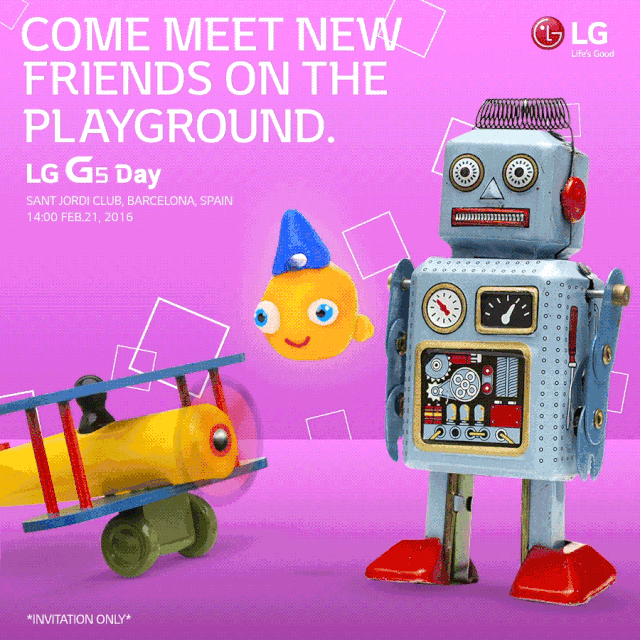 Samsung is not the only major Android vendor that will showcase a new flagship smartphone on February 21. Rival LG has just announced that it will take the wraps off the G4's successor on the same day.
Unlike Samsung, which has not officially said exactly what products it will unveil (although it is quite clear that Galaxy S7 is one of them), LG is taking a direct approach, flat out announcing that it will reveal G5.
February 21 is actually the day before MWC 2016 officially kicks off. Both LG and Samsung have likely opted to reveal their next Android flagships ahead of the conference's opening day to keep the media and consumers focused more on their devices.
Typically such conferences mark the unveiling of dozens of new smartphones, which puts vendors in the position of having to fight for attention from attendants, the media and consumers. Having a dedicated event ahead of time makes it easy for new products to stand out.
LG will unveil G5 at 14:00 CET, well ahead of Samsung. The latter plans to introduce Galaxy S7 to the world during its first Unpacked event of the year, which takes place five hours later, also in Barcelona.
Looking at the official poster, a GIF shared by LG on Facebook, I believe that G5 will not stray too much from the path set by its predecessors, as it hints at yet another cartoonish-looking user interface.